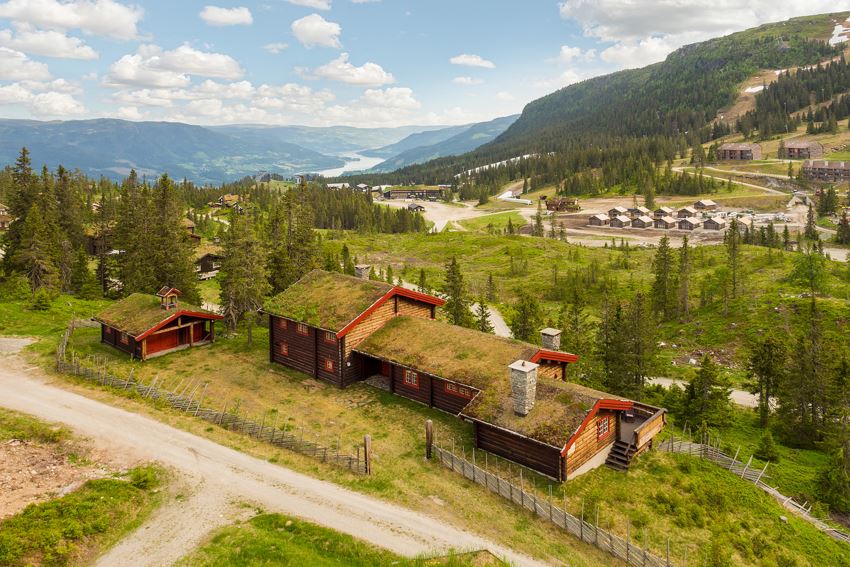 BRENNBAKKEN 3
Great large cabin with good atmosphere, perfect for a nice holiday with family and friends.

The lodge is perfectly located to facilitate the combination of skiingcentrally between stations and have a peaceful cabin trip. Short distance to facilities such as afterski, dining, pool and grocery. Additionally, this cottage have everything you need for a relaxing cottage holiday. The sauna and the fireplace gives you a feeling of luxury. Short distance to the ski slopes and cross country trails.

In the summer we have great hiking and bicycle options. With a half hour´s drive you can see several attractions like Hunderfossen in south and Fron waterpark in the north. Short distance to the small villages such as Ringebu and Fåvang.


The living rooms includes a sofa, TV, fireplace.
The kitchen is fully equipped with fridge, freezer, stove, dishwasher, microwave and a pleasant dining room for communal meals.
5 separate bedrooms
Bedroom 1: Double bed 180 cm
Bedroom 2: Family bunkbed 120 cm + 80 cm
Bedroom 3: Bunkbed 2 x 90 cm
Bedroom 4: Bunkbed 2 x 90 cm
Bedroom 5: Singelbeds 2 x 90 cm

3 bathrooms
Bathroom 1: Shower and toilet, sauna.
Bathroom 2: Shower, bathtub, toilet.
Bathroom 3: Sink and toilet
Washing machine and dryer in seperat room.

other information
230 sqm, 2 floors.
Pets are not allowed.
wi-fi, furnished terrace, fireplace, sauna, parking, great hiking.