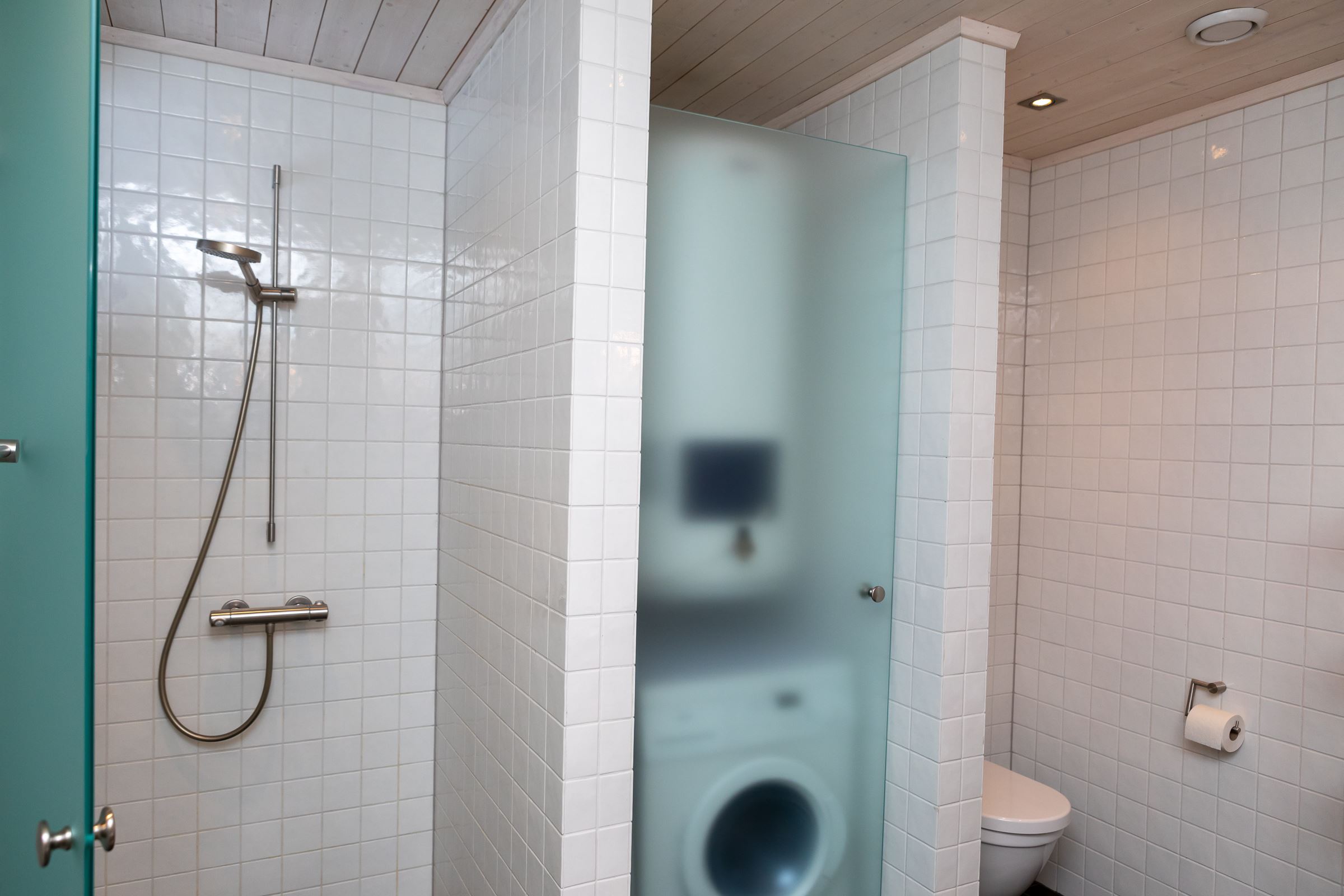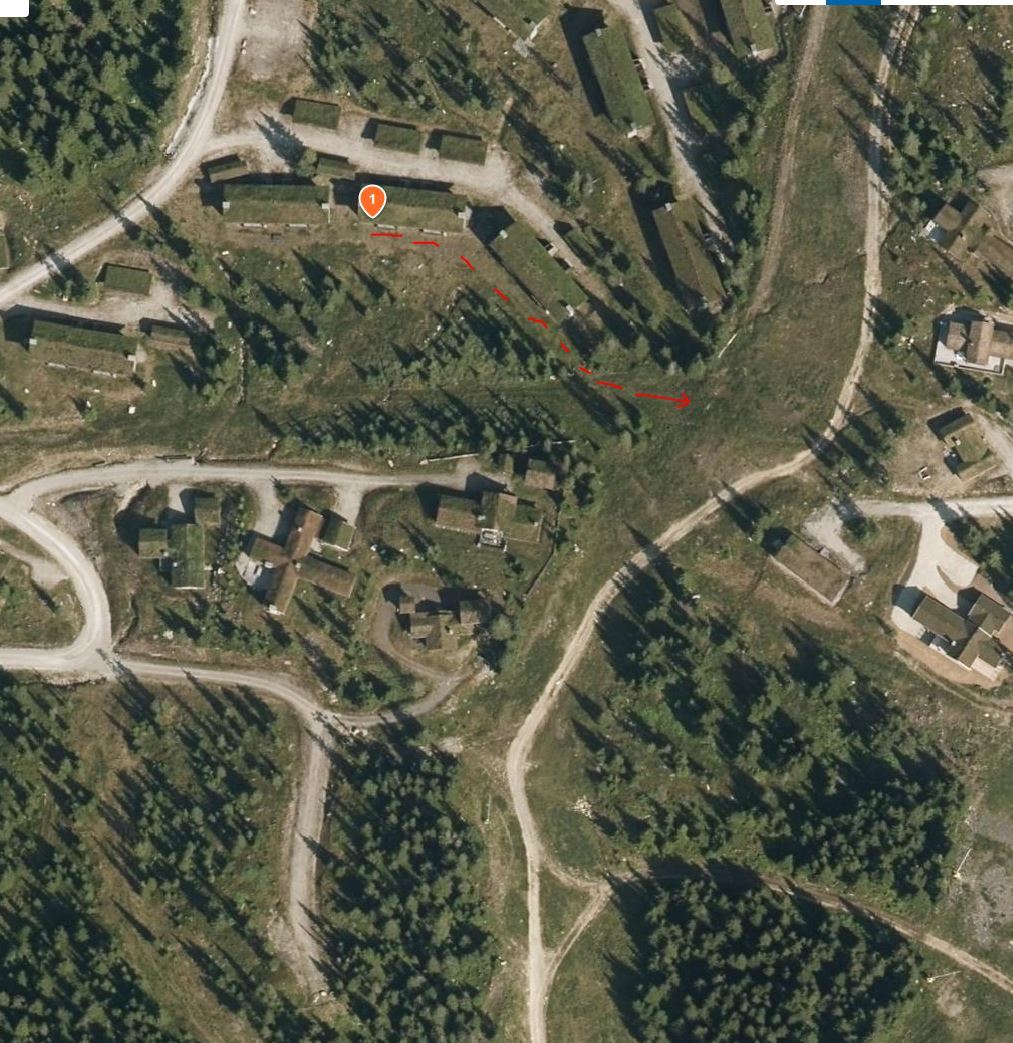 BJØNNLISKARDET 69
Cabins and apartments located on Kvitfjell´s sunny side, West side. The cabins have a very good standard and location. The west side can offer ski rental, sports shop, various restaurants and children´s area, which makes this area suitable for families with children.
Fantastic beautiful apartment on sunny Kvitfjell West, right on the hill. 11 beds, 4 bedrooms, 2 bathrooms and ski in / ski out.

Warm and stylishly furnished apartment on Kvitfjell Vest right on the hill. Nice view where you can enjoy the sunset from the sofa via large windows, or out on the terrace. Short walk to restaurants and after ski.

In the summer we have great hiking opportunities both on foot and by bike. With a half hour drive you reach several attractions such as Hunderfossen in the south and Fron water park in the north. Short distance to small nice center like Fåvang and the village Ringebu.

Living room and kitchen have an open and spacious floor plan.
The living room has a sofa, sitting area, TV and fireplace.
In addition, there is a separate TV corner inside one bedroom, which is perfect for children.
Fully equipped kitchen with refrigerator, freezer, stove and dishwasher.
As well as a dining table for shared meals.

4 separate bedrooms:
Bedroom 1: Double bed.
Bedroom 2: Family bunk.
Bedroom 3: Family bunk.
Bedroom 4: Family bunk.

2 separate baths
Bathroom 1: Shower, toilet, washing machine.
Bathroom 2: Shower, toilet.

Other information
115 sqm. Free Wifi. Terrace.
Parking at the apartment.
Pets not allowed.