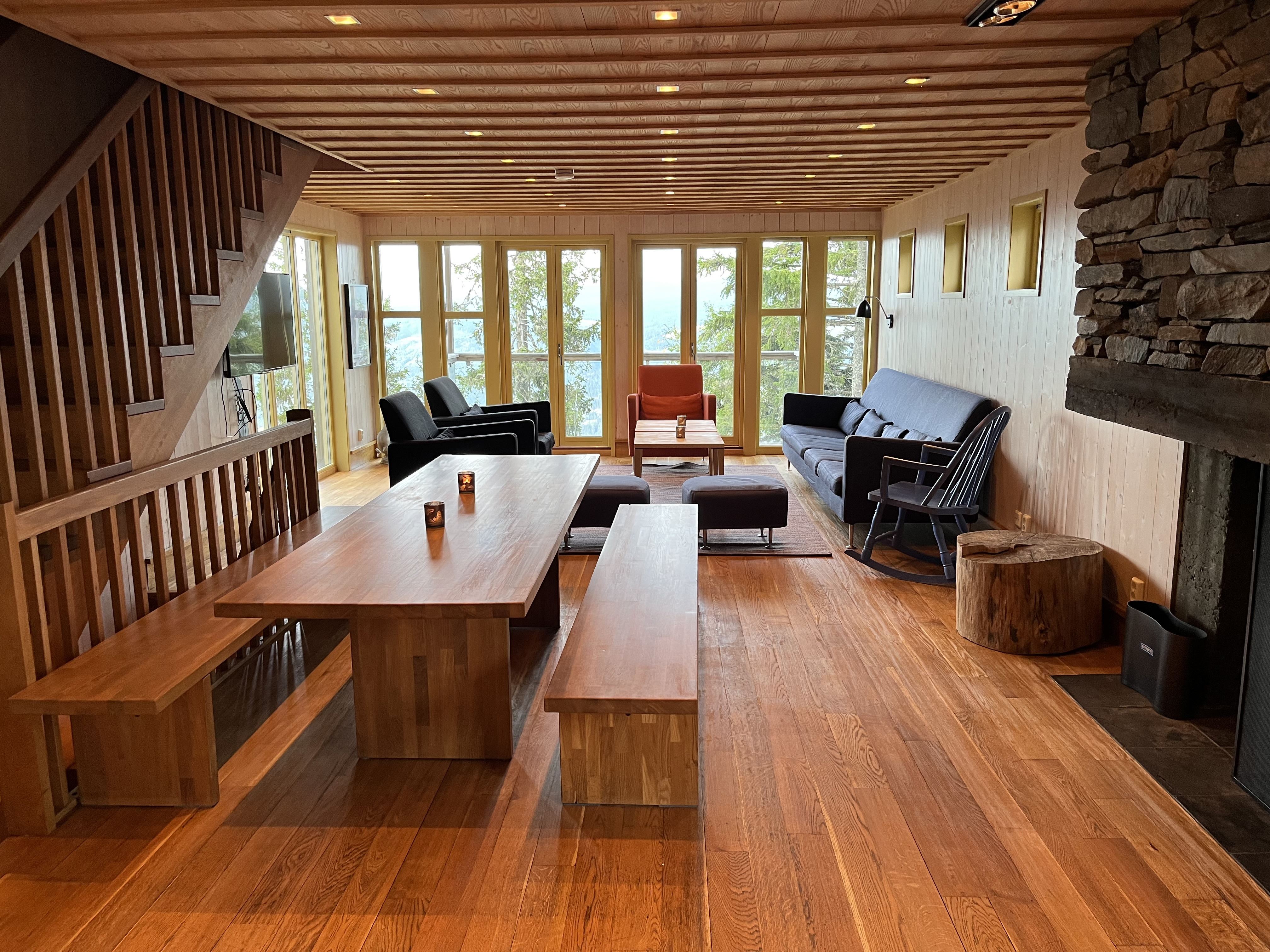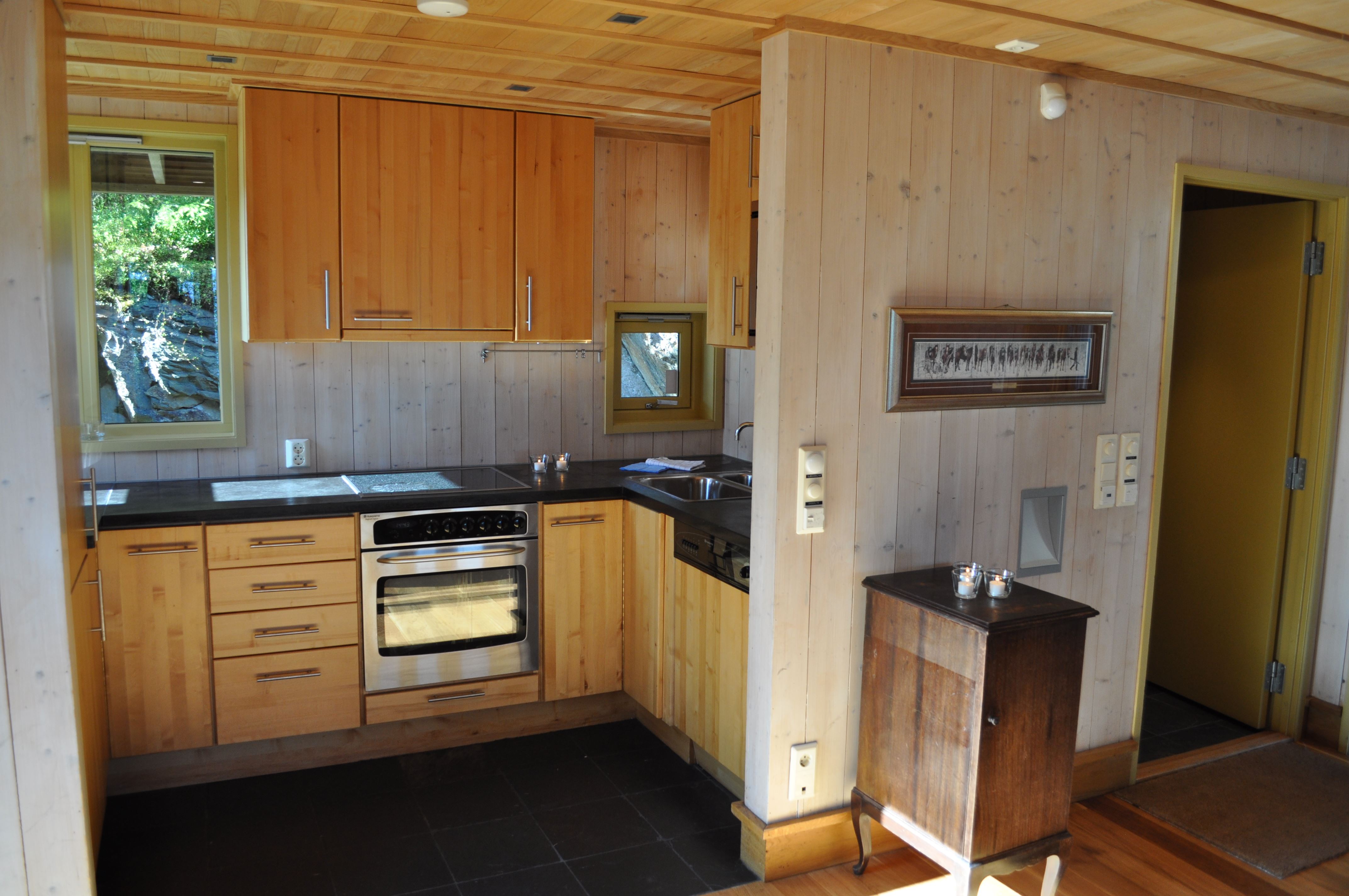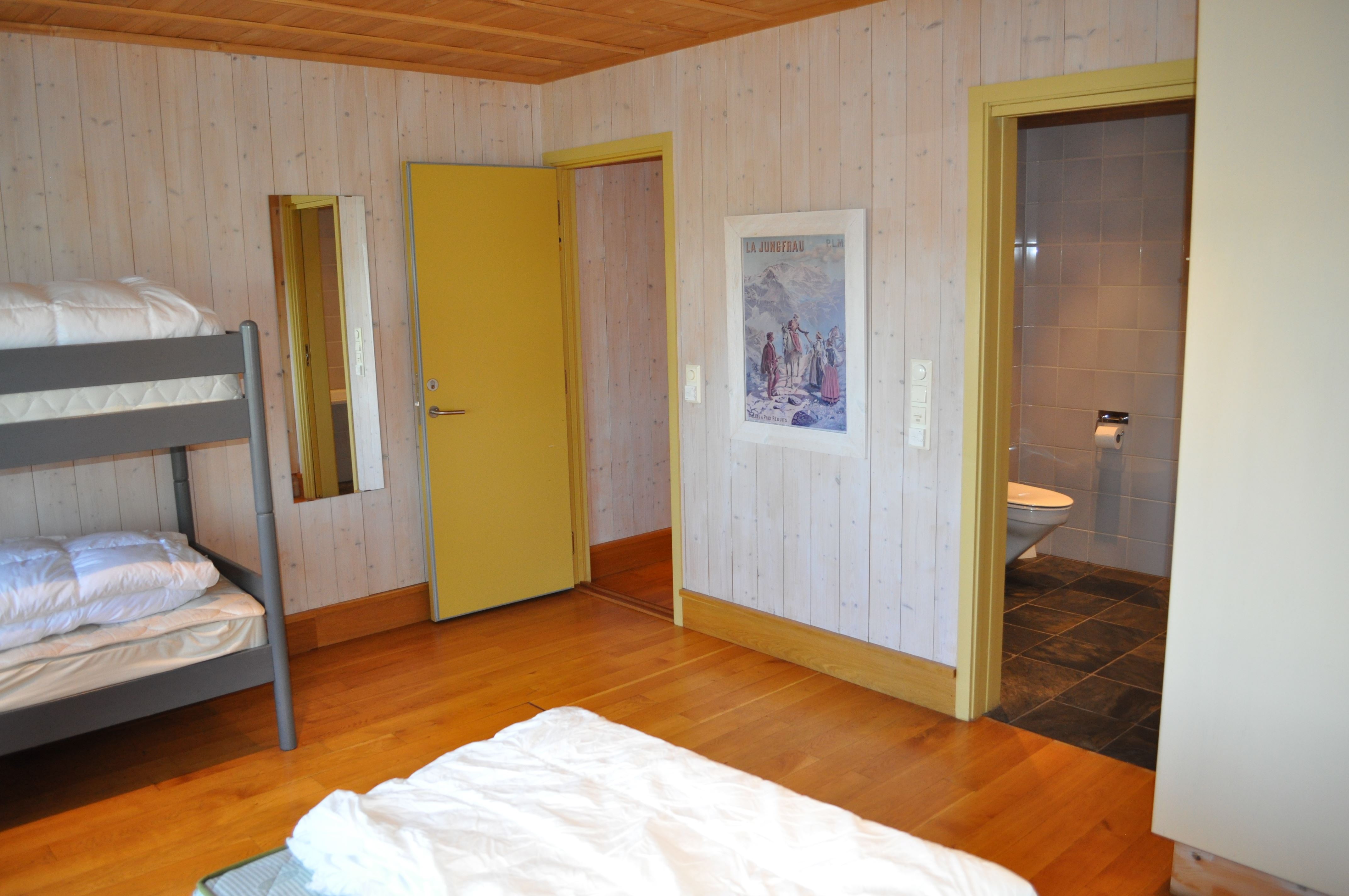 FURUSETH ALPIN LODGE
Moderne storhytte med 8 soverom og 26 sengeplasser, 6 bad, relaxavdeling med badstue og fullt utstyrt kjøkken.
This cabin has a spectacular location and a great view. High standard and suitable for families and friends or course and conferences. The cabin is about 600 meters from the slopes, there is also good cross-country skiing opportunities in the mountain.

In the summer we have great hiking and bicycle options. With a half hour´s drive you can see several attractions like Hunderfossen in south and Fron waterpark in the north. Short distance to the small villages such as Ringebu and Fåvang.

Livingroom contains sofa, TV, dvd, stereo, fireplace
TV-room contains sofa, TV, dvd, stereo, fireplace
Big dining table for enjoying meals together

Fully equipped kitchen with fridge, freezer, stove, dish washer, micro
8 separate bedrooms:
Bedroom 1: Doublebed, bunkbed, double sofabed
Bedroom 2: 2 singlebeds
Bedroom 3: 2 singlebeds
Bedroom 4: 2 singlebeds, double sofabed
Bedroom 5: 2 bunkbeds
Bedroom 6: Bunkbed, singlebed
Bedroom 7: Bunkbed, 2 singlebeds
Bedroom 8: Bunkbed, 3 singlebeds
The gallery has 2 extra beds

6 separate bathrooms:
Bathroom 1: shower, toilet
Bathroom 2: shower, toilet
Bathroom 3: shower, toilet
Bathroom 4: shower, toilet
Bathroom 5: shower, toilet
Bathroom 6: shower, toilet
Separate toilet
Relax department with sauna, toilet and shower
Washing room contains washing machine, dryer

Further information:
460 square meters, pets allowed at an additional cost
Internet, parking, terrace.